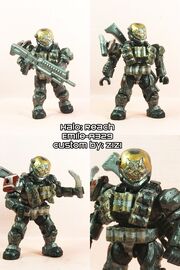 Emile-A239

Weapons

M45 Tactical Shotgun, Kukri

Vehicles

None

Color

Black

Sets

None (Custom Made)
Warrant Officer Emile-A239, or Noble Four, was the assault specialist of Noble Team. His brash, rough-and-tough personality often put him at odds with Jorge-052, another member of Noble Team. He has the EVA(C) yellow helemet.
==
---
Galler
y
==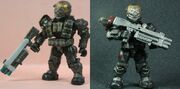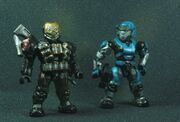 Ad blocker interference detected!
Wikia is a free-to-use site that makes money from advertising. We have a modified experience for viewers using ad blockers

Wikia is not accessible if you've made further modifications. Remove the custom ad blocker rule(s) and the page will load as expected.